Bubbles, Nakedness and Piggyback Rides
Sunday, 20 October 2013 21:55
axe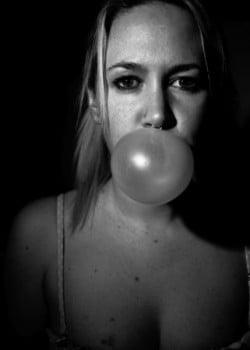 The fundraiser to keep the podcast going for another year continues. Thanks to everyone who's donated so far.
This episode I sit down with irisenchanted and we cover such topics as, why it's helpful to start out in kink with a broken leg, a new kink (for me anyway) called bubbling, being naked, another kink involving piggyback rides, jerking off at public play parties and more than what I can type.
You can find her on Twitter and Fetlife as: irisenchanted
Podcast: Play in new window | Download
Nayland: Caged Heat
Monday, 03 September 2012 01:15
axe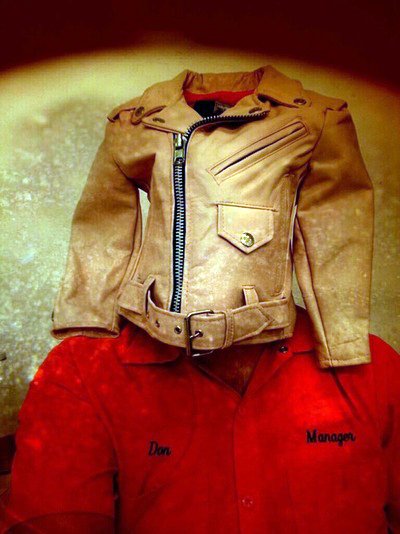 Nayland is back and as kick-ass as ever.
We talk his artwork, chastity, cruising and so much more.
You can find his incredible tumblr here.  If you'd like to hear a bonus clip from this episode where Nayland talks about what the art world can learn from the kink world, you can download it here.
A special thank you to everyone who's donated to the podcast so far.
Podcast: Play in new window | Download