Nayland: Caged Heat
Monday, 03 September 2012 01:15
axe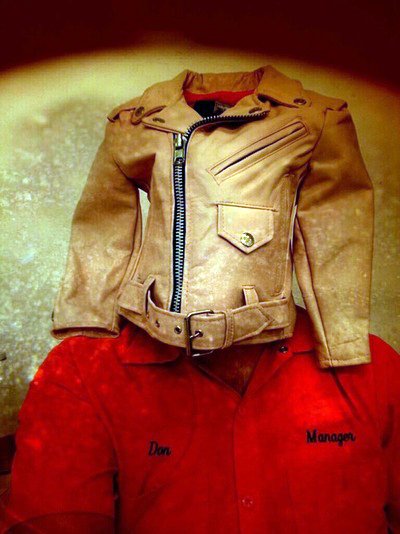 Nayland is back and as kick-ass as ever.
We talk his artwork, chastity, cruising and so much more.
You can find his incredible tumblr here.  If you'd like to hear a bonus clip from this episode where Nayland talks about what the art world can learn from the kink world, you can download it here.
A special thank you to everyone who's donated to the podcast so far.
Podcast: Play in new window | Download
Ms Nadia's Slave
Sunday, 19 February 2012 17:35
axe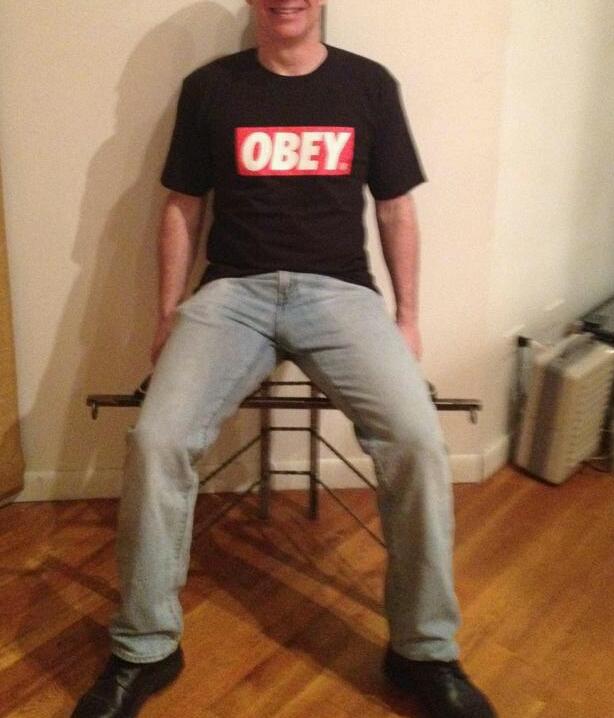 Ms Nadia's Slave on this episode of the podcast.
We discuss collaring ceremonies, D/s tattoos, coming out as kinky, being in a D/s relationship and more.
Find him on Fetlife as slave2MN and on Twitter at MsNadiasslave.
Your donations help keep the show going, show your support by clicking donate or rating the podcast on iTunes.
Podcast: Play in new window | Download