Sex On Spandex
Sunday, 22 September 2013 23:15
axe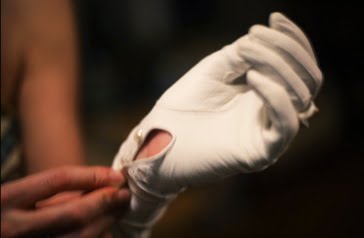 We kick off the annual fundraiser to keep the podcast alive for another year. Like the show? Want it around for another year? Kick in a couple of bucks and help out.
Evermore is back he recounts a really hot scene with a partner, fetishists, farts in a scene, using "fet" instead of "fetish", being in a relationship with a fetishist, how to approach someone for play and more.
Podcast: Play in new window | Download
Duct Tape And Saran Wrap
Sunday, 09 December 2012 19:47
axe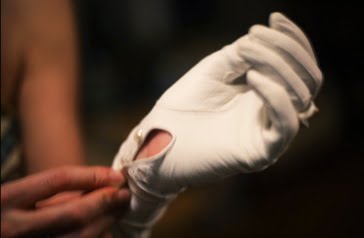 A talk with my buddy Evermore. She's moved from NYC to a more rural area and we talk about the difference in her local scene, men with beards, the lack of safe sex, duct tape and saran wrap and I continue to annoy her with more questions on when she might return to NYC.
Podcast: Play in new window | Download