F^ck-Party USA
Sunday, 06 October 2013 21:31
axe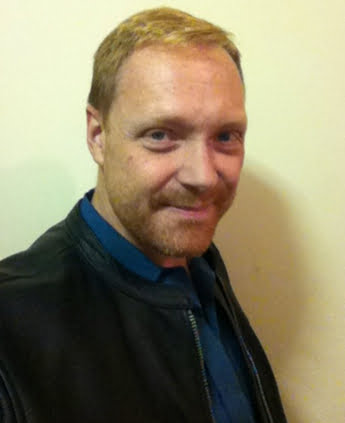 Big news! If you're one of the first seven people to donate $200 or more you get to hang with Mistress Crimson. If you're in New York, Boston or Chicago you can meet in person, otherwise you can visit her via Skype. Get advice about your sex life, coming out to your partner, scene ideas or just shoot the shit.
In this episode Kevin Allison is back. We talk about his experiences at Kink Camp, taking your time exploring sex, asses, electro play, cattle prods, orgies and a hell of a lot more.
Podcast: Play in new window | Download
Nayland: Caged Heat
Monday, 03 September 2012 01:15
axe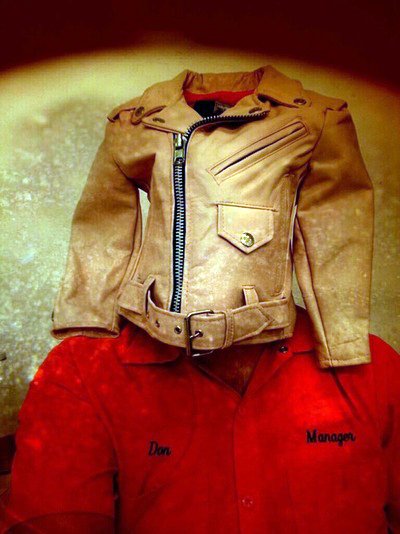 Nayland is back and as kick-ass as ever.
We talk his artwork, chastity, cruising and so much more.
You can find his incredible tumblr here.  If you'd like to hear a bonus clip from this episode where Nayland talks about what the art world can learn from the kink world, you can download it here.
A special thank you to everyone who's donated to the podcast so far.
Podcast: Play in new window | Download