Natasha Gornik: A Good Lather
Sunday, 14 October 2012 18:50
axe
Natasha Gornik: A Good Lather
Natasha Gornik is back on the podcast, this time talking about financial slavery, traveling Prague with Sade, how we spend our holidays, threesomes and a whole lot more.
You can find Natasha on her website NatashaGornik.com
There are some juicy outtakes from this episode you can only hear by donating $50 or more to the podcast.
Podcast: Play in new window | Download
Natasha Gornik: Part 2
Sunday, 15 April 2012 18:08
axe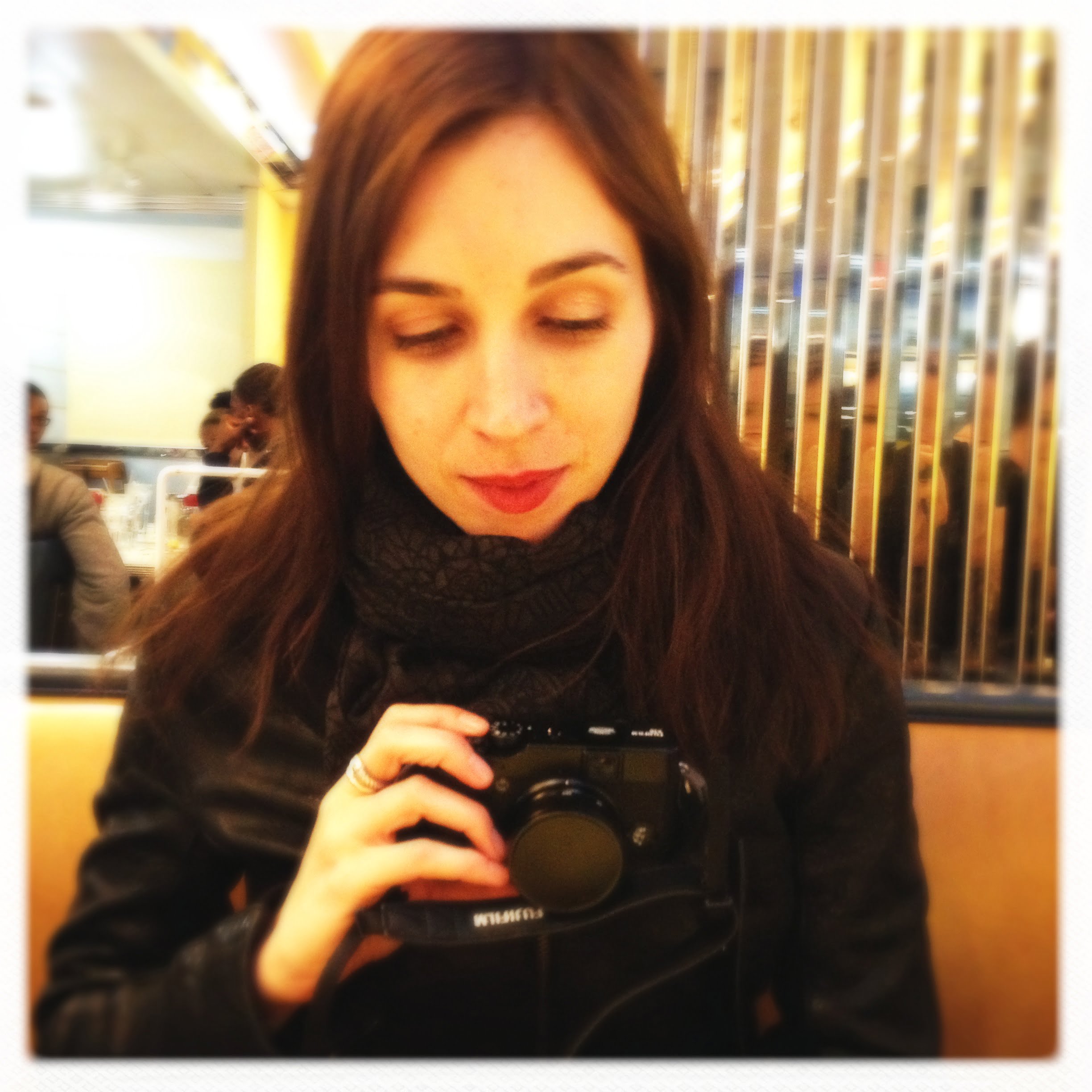 Part 2 of our conversation with Natasha Gornik (go back and listen to part 1 if you haven't yet) where she talks about her adventures in Berlin and Amsterdam, her artwork, how people view her photography and so much more.
You can find her online at nastybydesign.com` and follow her on twitter @natashagornik
Reminder: Sade and I will be at the Creating and Living Positive BDSM and Kinky Lifestyle Relationships Workshop May 26-27. Here's the Fetlife event link.
Podcast: Play in new window | Download