Porn Talk With The Doctor
Sunday, 28 April 2013 17:35
axe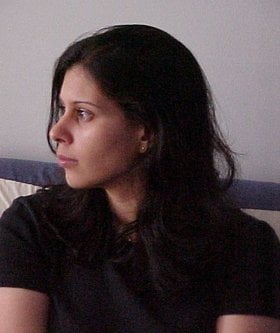 Dr. Anna B Volk sits down and we talk porn, stereotypes of Brazilians, girl-crushes and a bunch more.
She writes about porn http://darlinghouse.net/beta/annabvolk/ and tweets here AnnaBVolk
Podcast: Play in new window | Download
A Totally Disgusting Monster Would Be Nice
Sunday, 16 September 2012 23:17
axe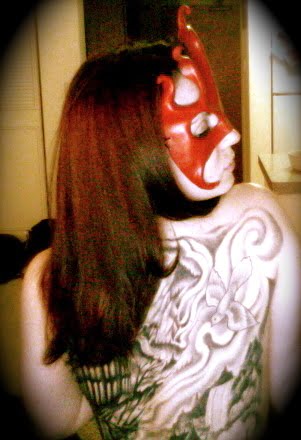 Raven Lightholme from the Freedom Of Fetish podcast returns to the show. We talk hentai, what she'd do if she had a cock for 48-hours, what's going on with Freedom Of Fetish and more.
Find her podcast at freedomoffetish.com and find her on twitter @RavenLightholme
Podcast: Play in new window | Download