A Totally Disgusting Monster Would Be Nice
Sunday, 16 September 2012 23:17
axe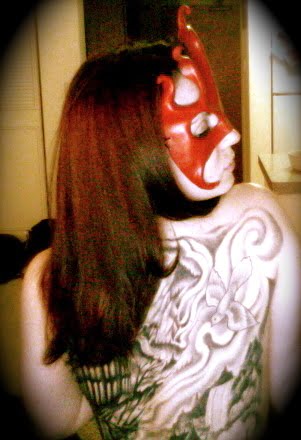 Raven Lightholme from the Freedom Of Fetish podcast returns to the show. We talk hentai, what she'd do if she had a cock for 48-hours, what's going on with Freedom Of Fetish and more.
Find her podcast at freedomoffetish.com and find her on twitter @RavenLightholme
Podcast: Play in new window | Download
Freedom Of Fetish
Monday, 06 September 2010 21:25
axe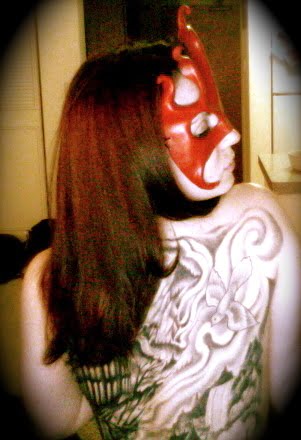 A conversation with Raven Lightholme, of the Freedom of Fetish podcast, about her kinks, why she wants a sex island, funny lines from porn movies, what she enjoys about power exchange, the appeal of objectification and what her kinky superpower would be.
Find her website at Freedomoffetish.com
We also answer a listener voicemail!
Thanks to edenfantasys.com for sponsoring this episode.  If you enter EFCAST upon checkout, you'll save 20% on your order.
Podcast: Play in new window | Download