New York Toy Collective
Sunday, 03 February 2013 19:10
axe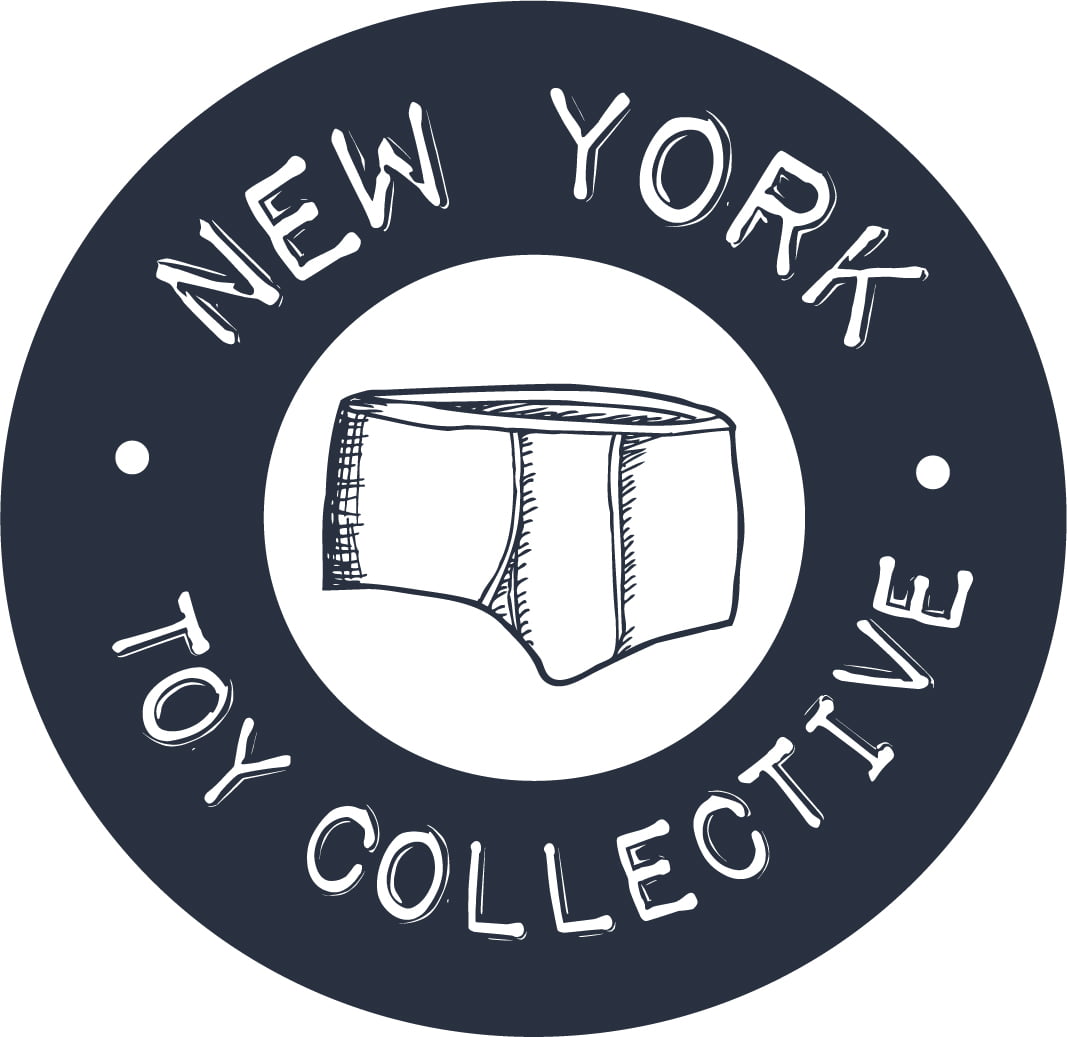 Chelsea and Parker from the New York Toy Collective jump on the show to talk about building a better sex toy. We talk about what inspired them to build their own toys, the science behind it, finding a penis model, how their families reacted to it and their adventures along the way. You can find them online here: newyorktoycollective.com
Also Feb 11th 2013, you can get your own model made, details here:
http://sextoy-eorg.eventbrite.com/
Podcast: Play in new window | Download
A Totally Disgusting Monster Would Be Nice
Sunday, 16 September 2012 23:17
axe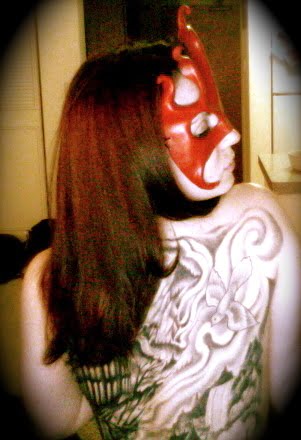 Raven Lightholme from the Freedom Of Fetish podcast returns to the show. We talk hentai, what she'd do if she had a cock for 48-hours, what's going on with Freedom Of Fetish and more.
Find her podcast at freedomoffetish.com and find her on twitter @RavenLightholme
Podcast: Play in new window | Download
Dear Mistress: Desperate Human
Sunday, 11 March 2012 14:43
axe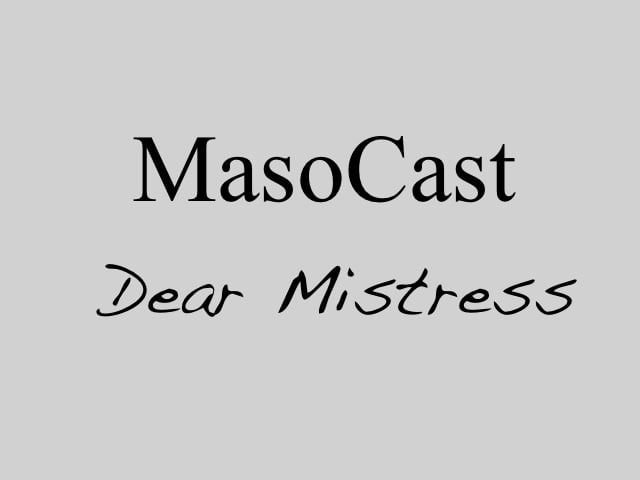 Dear Mistress is back!
In this episode, Mistress Alex gives some well-worded help to a guy who's worried he'll be replaced by a machine.
You can email your questions to [email protected] and you can find Mistress Alex at Mistressalexnyc.com
Podcast: Play in new window | Download