Strap-ons A' Poppin'
Sunday, 26 May 2013 12:44
axe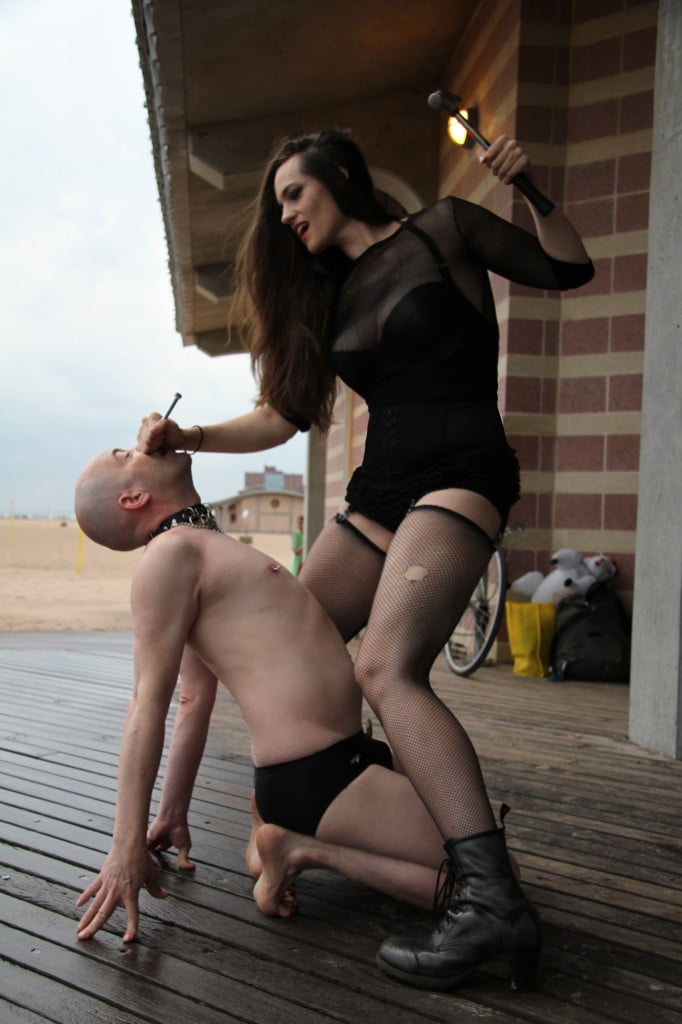 Mistress Veronica is back where she happily discusses how she's been, submissive men vs drag queens, how she wishes kink was more normalized, shocking balls, why she enjoys armpits, being daddy and feminizing, her involvement in martial arts and a whole bunch more.
Find her website at http://www.mistressveronicanyc.com, her blog at http://mistressveronicanyc.blogspot.com and on twitter @MstrssVeronica
Podcast: Play in new window | Download
Kinky Amour
Sunday, 25 November 2012 19:44
axe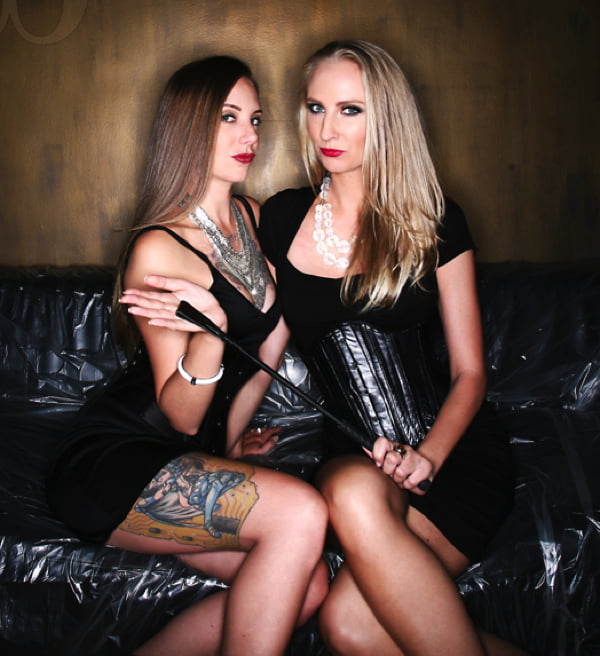 Mistress Mona and Mistress Nina Payne are back on the show to talk about their new book project Kinky Amour. We also talk CBT, handling pain, introducing kink to someone and a hell of a lot more.
You'll find the Domi Dollz website at domidollz.com and help get their book project off the ground by going to www.indiegogo.com/kinkyamour
Podcast: Play in new window | Download