Mistress Alex is back and we talk about aftercare for tops, punchfucking, top drop, humiliation play, gender play, the new sexual maneuver she's created "The Roman Squirrel".
You can find the image people freaked out on and their commends on Reddit and read what Alex had to say about it here.
Her website http://mistressalexnyc.com
On Twitter here @MistressAlexNYC
Here's the image that caused the big stir.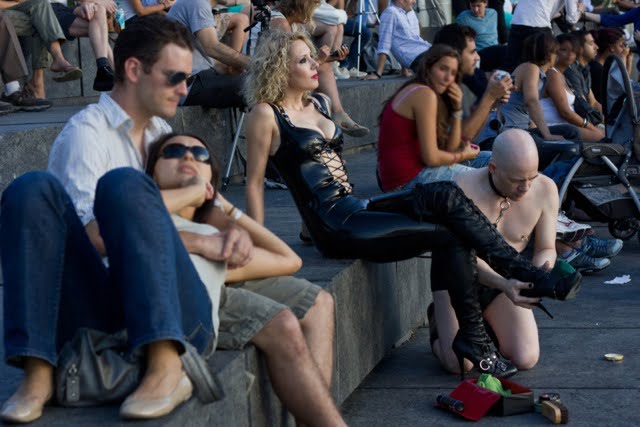 Podcast: Play in new window | Download | Embed
Subscribe: Apple Podcasts | RSS