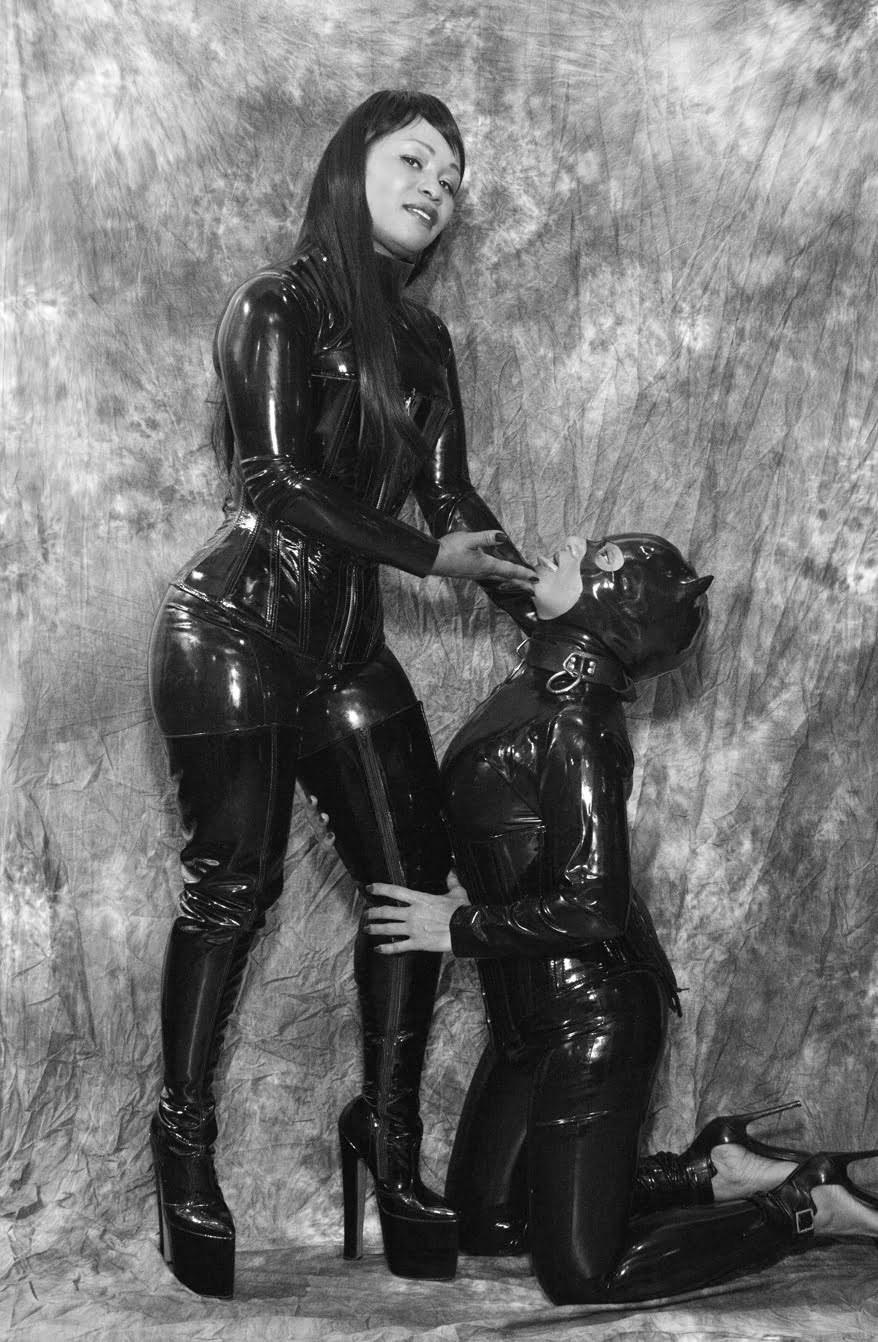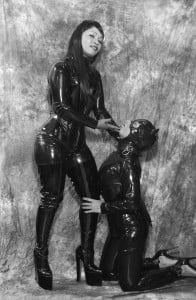 Hey happy 2014!
We kick off the first episode of the year with a good friend.
Sade and I sit down with Ariana Chevalier in her dungeon www.nycrubberstudio.com
Ariana talks about her leather fetish, working as a phone-sex operator, New York city's "Dungeon Alley", The Fonz, how she discovered latex, and much more.
Find her on twitter here and here.
Podcast: Play in new window | Download | Embed
Subscribe: Apple Podcasts | RSS