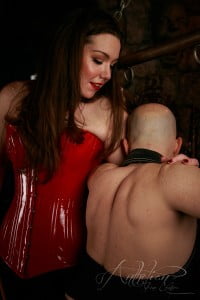 Hey first of all a couple of people donated to the podcast this month in January..you know who you are and thanks a ton!
Also check out Lee Harrington's new project More Shibari You Can Use..as of today (Jan 2nd) there's just over a week left.
This episode it's a great conversation with Megan McCord where we talk about being tall, her desire to remove balls, being a sadist and lots more.
Find her on twitter here and her website here.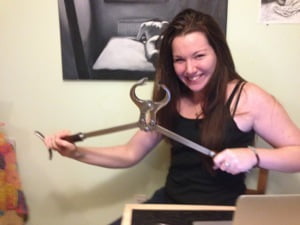 Podcast: Play in new window | Download | Embed
Subscribe: Apple Podcasts | RSS