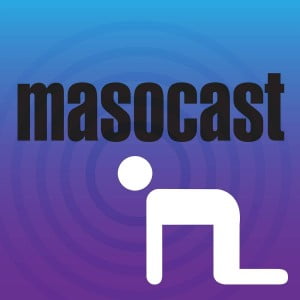 This week we've got two listener emails and a great conversation with Godsire.
We talk about his experiences in the gay BDSM scene in DC, flakey submissive men, odd things people say at play parties, finding a mentor, service and a whole bunch more.
You can find him on fetlife as Godsire, also the same username on Recon, Collarme and you can find his (NSFW obviously) tumblr blog here.
Podcast: Play in new window | Download | Embed
Subscribe: Apple Podcasts | RSS