Mistress Wynter is back on the show, if you haven't heard her first appearance you may want to take a listen to that one first.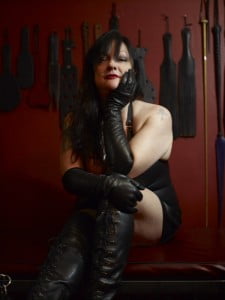 This time we talk about her dive into the mind, fun with soap (a kink I've never heard of before called "soaping"), some questions from her fans on twitter, her enthusiasm, her thoughts on bondage, protocol in kink and a load more intertwined with her infectious laugh.
On a side note I'm going to be putting out older episdoes of the podcast for the next couple of months until I can catch up on some work and other personal stuff. I'll be back before you know it.
Find Mistress Wynter on her website mswynter.com and on twitter @MistressWynter
Podcast: Play in new window | Download | Embed
Subscribe: Apple Podcasts | RSS