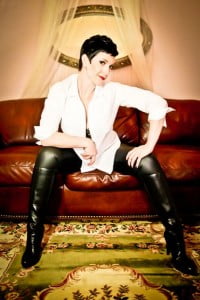 Morgana returns to talk about her new website for kink counseling Love Your Kink, Star Wars, Wonder Woman, Superman, Transparent and the Trans community and a bunch more.
You can find her at LoveYourKink.com, MistressMorgana.com, and on twitter here.
Show Links:
The Secret History Of Wonder Woman
Video of someone who's never seen Star Wars, explaining Star Wars here.
Podcast: Play in new window | Download | Embed
Subscribe: Apple Podcasts | RSS