The Brains Behind Amorous Revolt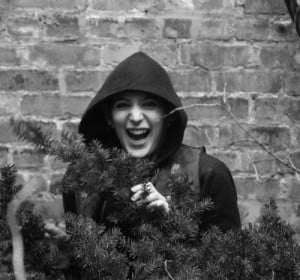 The brains behind Amorous Revolt jump on the show to talk about the genesis, planning and execution of the Queer Kinky Camping weekend retreat. We talk what makes a good event, their early experiences in kink, puppy play, sex parties and a whole lot more.
Go to amorousrevolt.com to register and save your spot. You can also use the coupon code "Masocast" to save $50 when you buy your ticket.
You can find Chelsea at newyorktoycollective.com and Yandy at about.me/eyeandy
Podcast: Play in new window | Download | Embed
Subscribe: Apple Podcasts | Android | RSS